NUMBER 1 MEDICAL CHEMICAL PEEL BRAND IN FRANCE
Mask Peel is a professional cosmetic peel.
For the appearance of oily and acne-prone skin, dilated pores and excess sebum. Purifies the epidermis and tightens pores.
Why choose Mask Peel ? 
Suitable for all skin types and phototypes
No social downtime (lunch peel)
Little to no skin desquamation
Safe & easy 10 min protocol
Can accompany antibiotic treatments
DERMACEUTIC, THE EXPERT IN AESTHETIC DERMATOLOGY
Dermaceutic Laboratoire is the partner of choice for over 30,000 aesthetic dermatology specialists throughout the world.
The company's goal is to support practitioners in maximizing in-clinic treatment value and increasing patients' value perception, by offering high performance cosmeceuticals which accompany and optimize results of all aesthetic treatments (peels, laser, botox, mesotherapy…).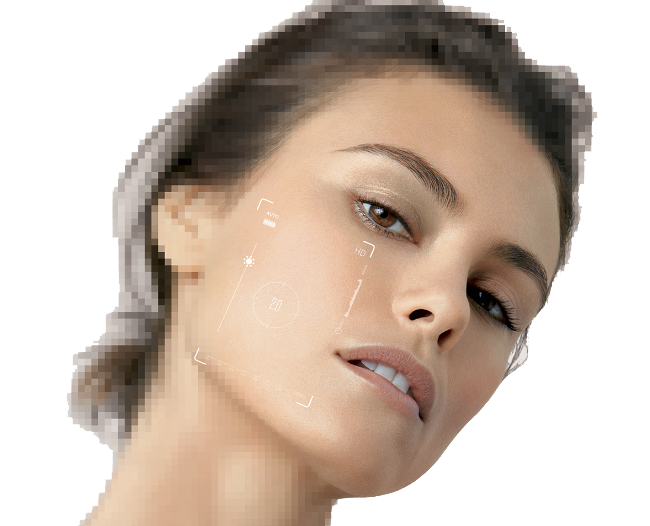 10 REASONS TO BELIEVE IN DERMACEUTIC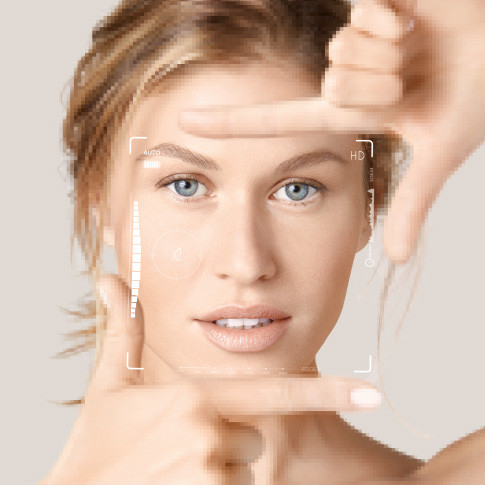 REASON 1
Skincare designed by Skintelligent Science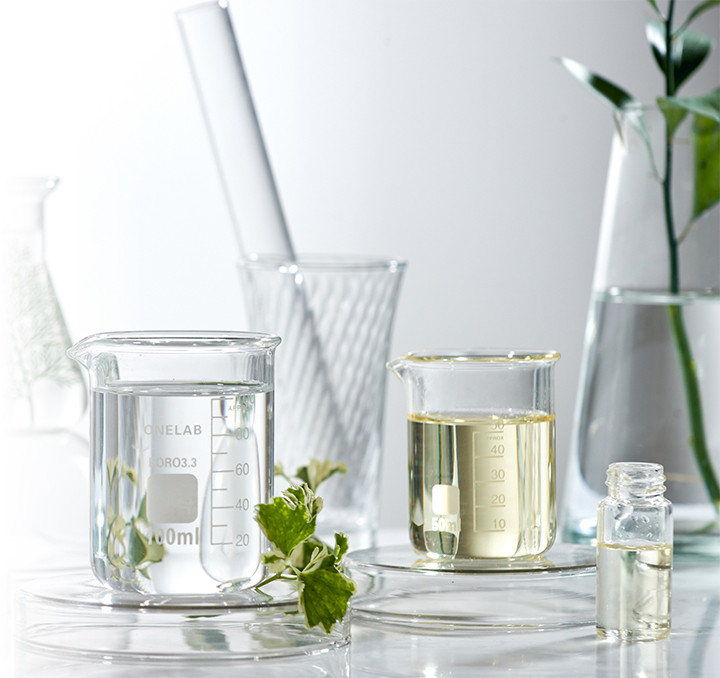 REASON 6
Mastering the art of dosing and combining active ingredients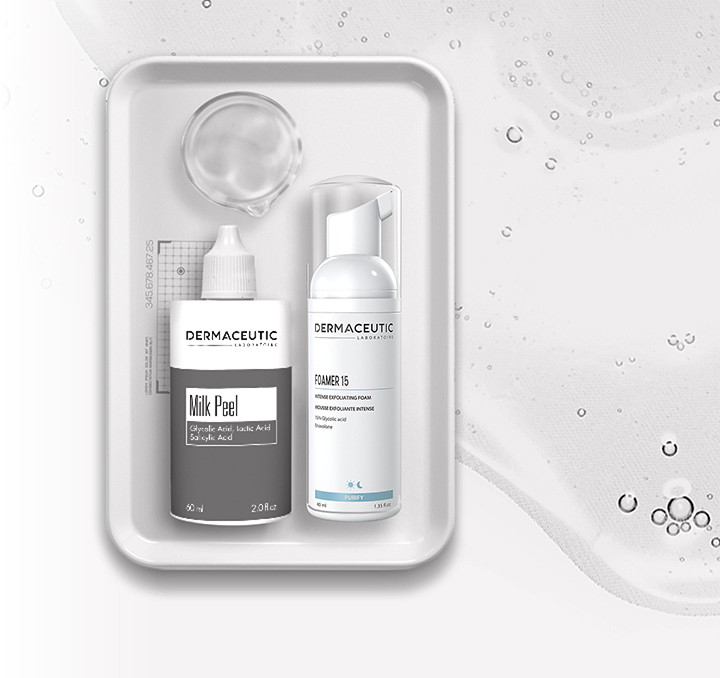 REASON 2
Number 1 medical chemical peel brand in France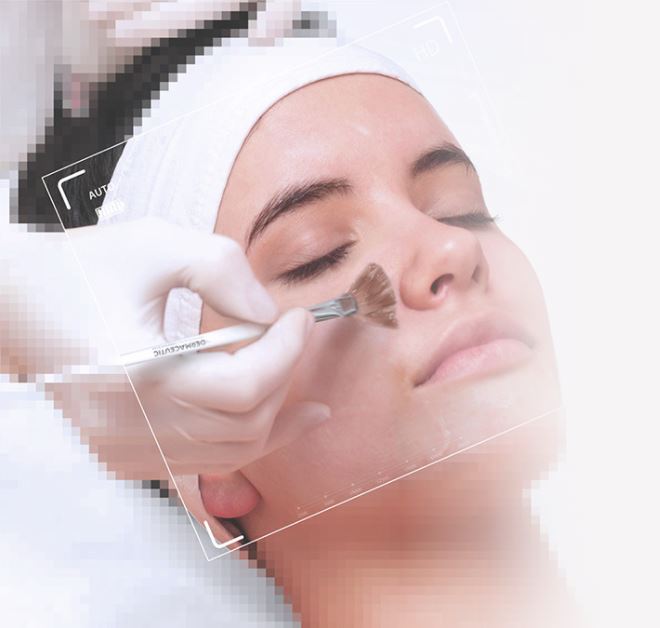 REASON 7
The expertise of more than 30,000 skin professionals worldwide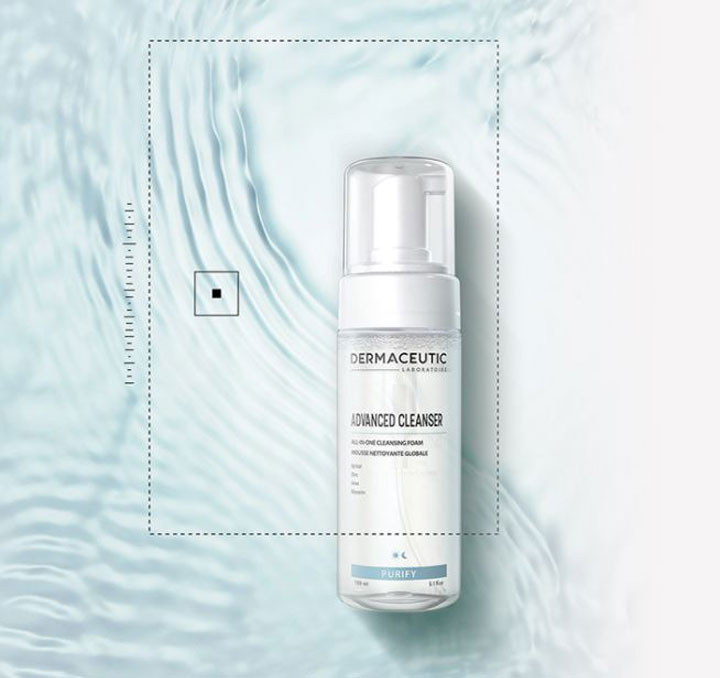 REASON 3
Products that respect the integrity of your own beauty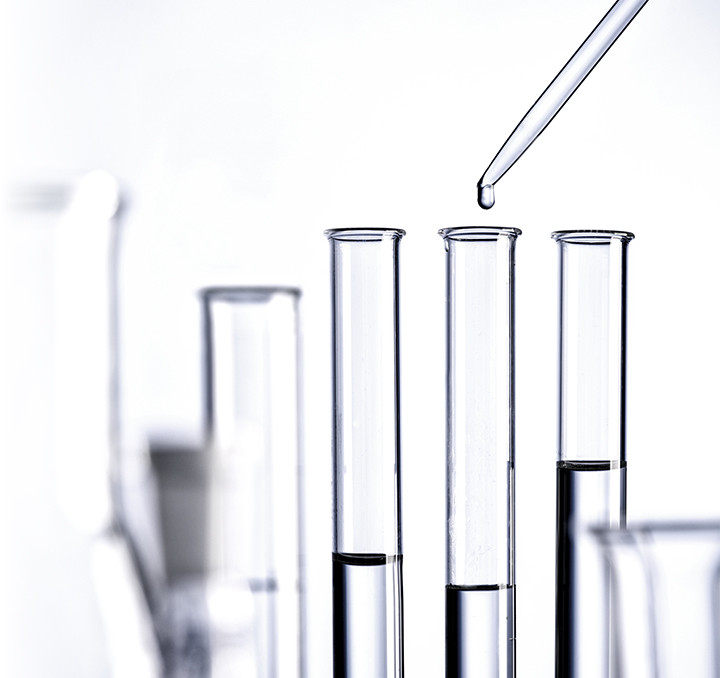 REASON 8
Certified high-performance products for expert practitioners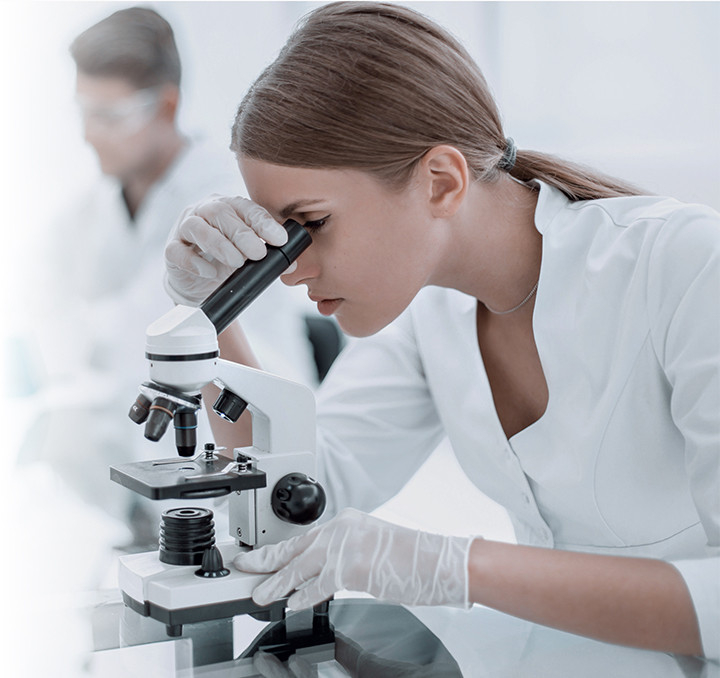 REASON 4
Extensive clinical testing under dermatological control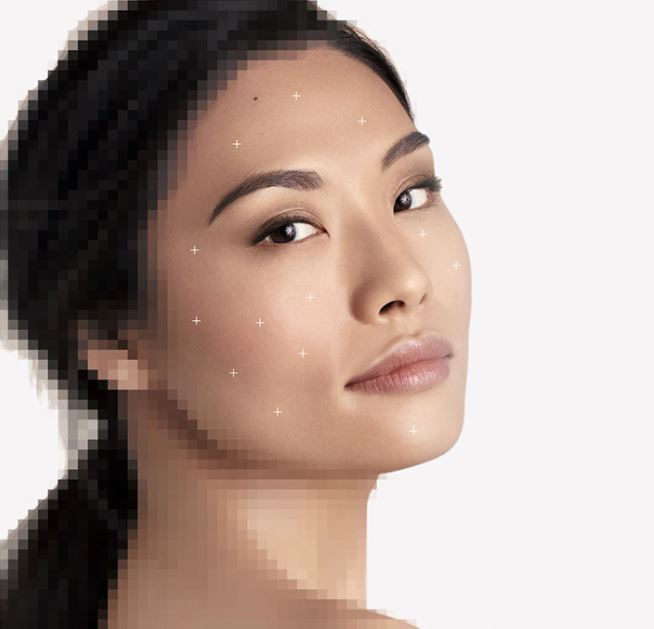 REASON 9
Personalized skincare solutions for precise and natural results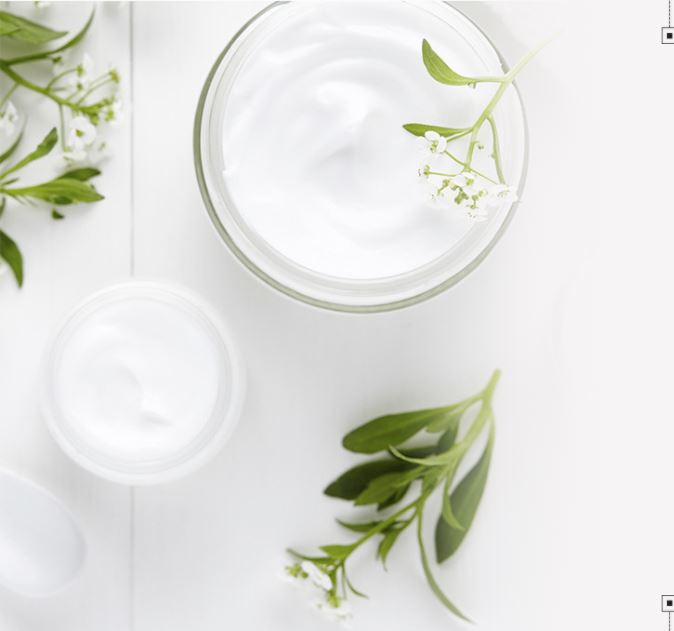 REASON 5
Unique formula designed and produced in France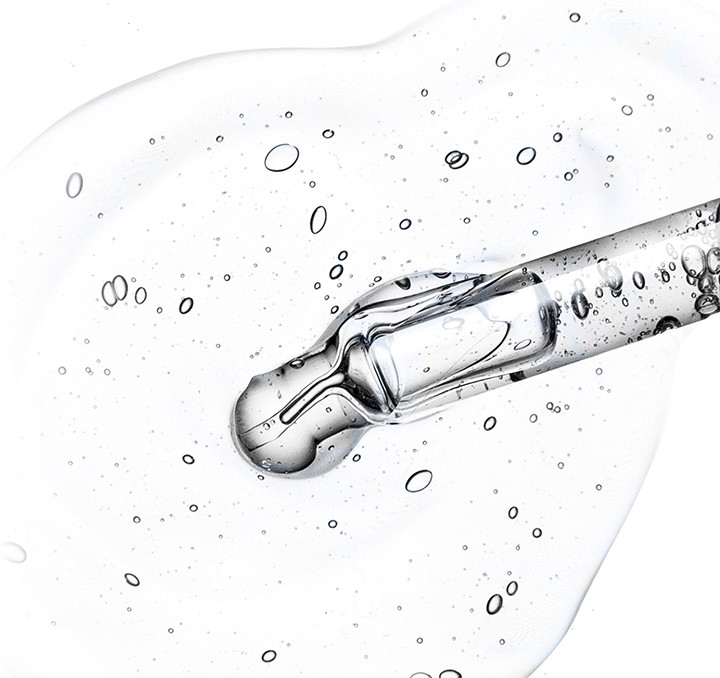 REASON 10
Ensuring our products contain the most updated discoveries
DISCOVER OUR BEST SELLERS