INTELLIGENT SCIENCE APPLIED TO THE SKIN
ABOUT US
DERMACEUTIC, THE EXPERT IN AESTHETIC DERMATOLOGY
Dermaceutic was founded in 2002 on the strong belief that science is the skin's natural ally. We use the best scientific expertise to strengthen and support the skin's natural powers, for faster and more effective results.
Born from a collaboration between French dermatologists, Dermaceutic is now the number one chemical peel brand in France, and has brought its art of formulation to the cosmeceutical industry.
Today, we partner with more than 30,000 skin professionals in more than 70 countries around the world. By working closely with these specialists, we gain vital and ever-evolving insights into different skin types, phototypes and unique patient expectations.
We elevate skincare standards using the latest scientific technology and expertise, and by delivering exceptional results for every individual's skin. Whatever the skin concern or aesthetic procedure, our mission is to provide the right combinations of actives at the most effective concentrations.
We aim to maintain our position as the expert in aesthetic dermatology through our passion for scientific discoveries and our insatiable curiosity for skin science, our continued strategic partnerships with dedicated and passionate distributors, and through our strong relationships with a large network of experts in the scientific community.
This is Skintelligent Science.
10 REASONS TO BELIEVE IN DERMACEUTIC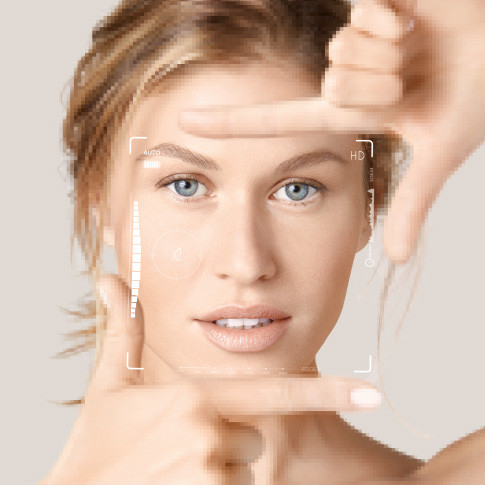 REASON 1
Skincare designed by Skintelligent Science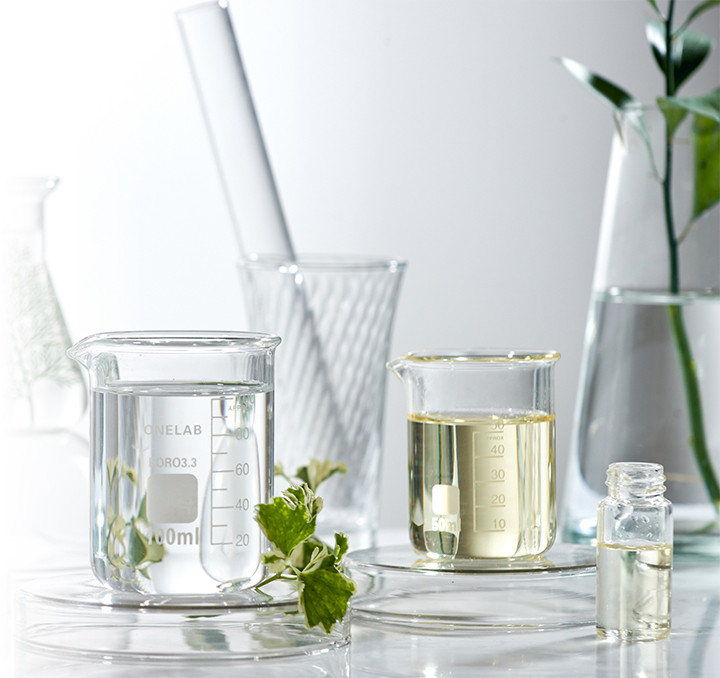 REASON 6
Mastering the art of dosing and combining active ingredients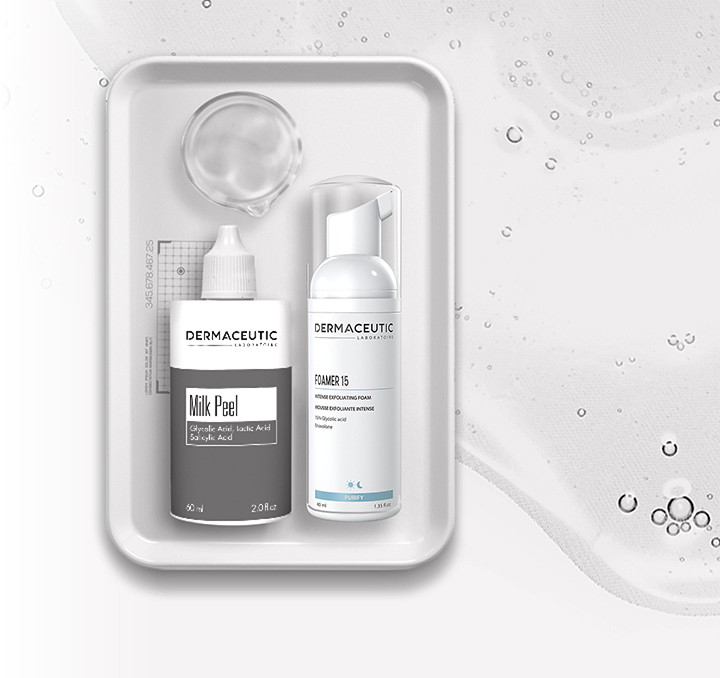 REASON 2
Number 1 medical chemical peel brand in France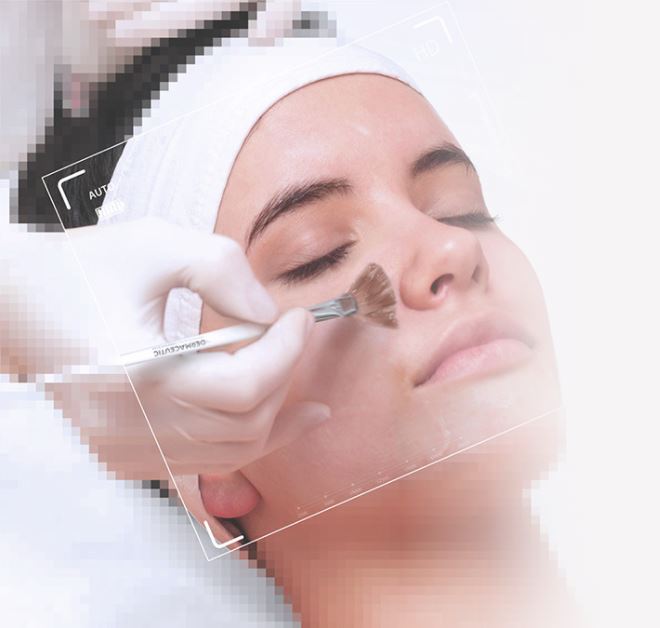 REASON 7
The expertise of more than 30,000 skin professionals worldwide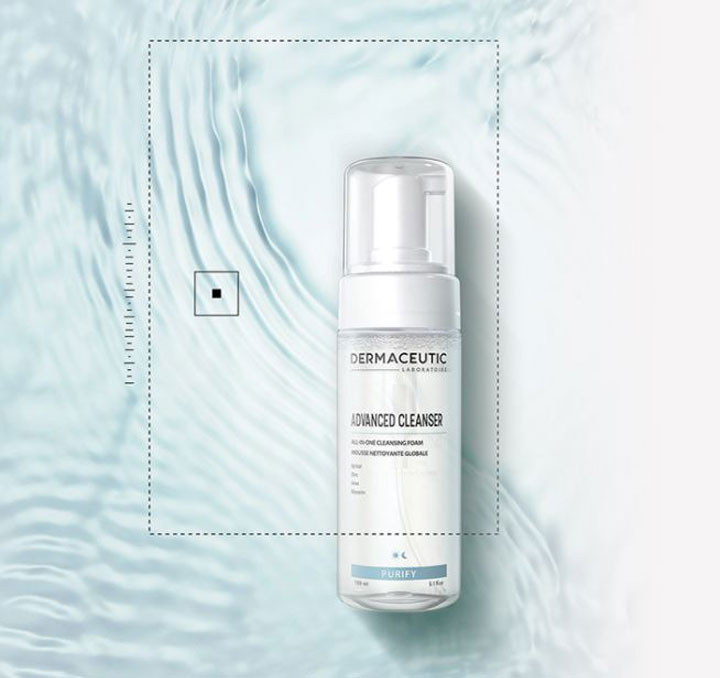 REASON 3
Products that respect the integrity of your own beauty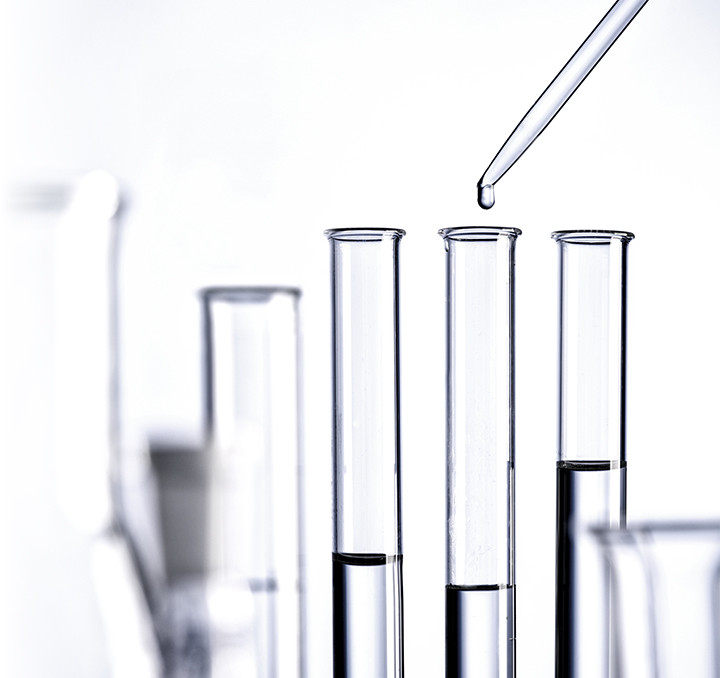 REASON 8
Certified high-performance products for expert practitioners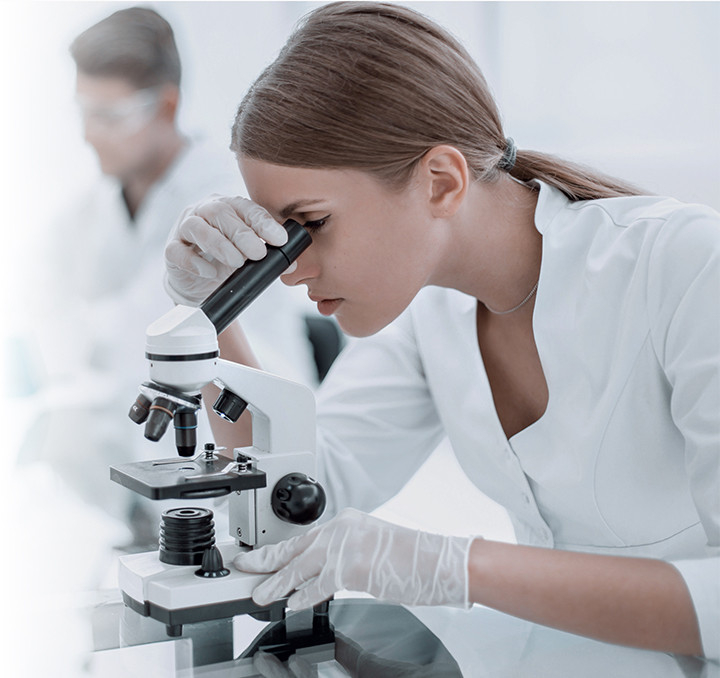 REASON 4
Extensive clinical testing under dermatological control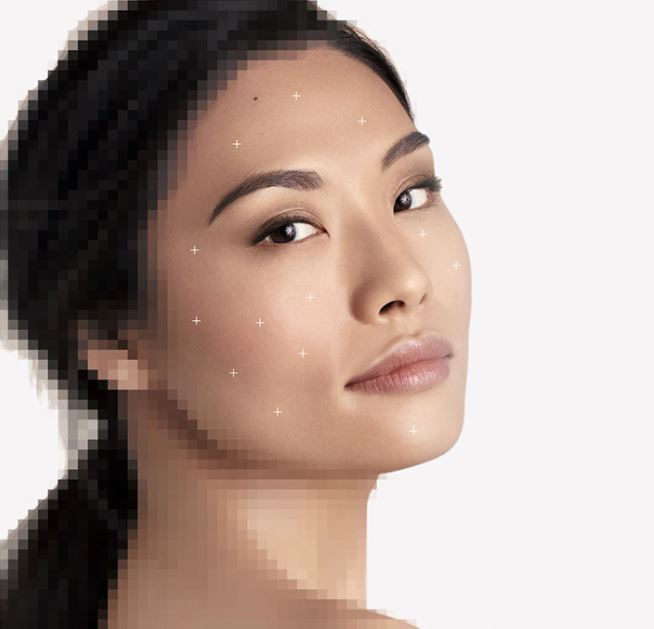 REASON 9
Personalized skincare solutions for precise and natural results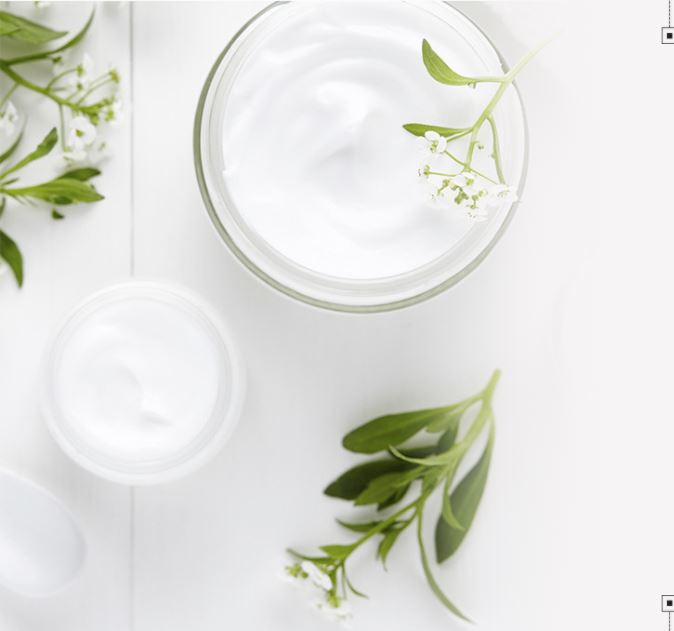 REASON 5
Unique formula designed and produced in France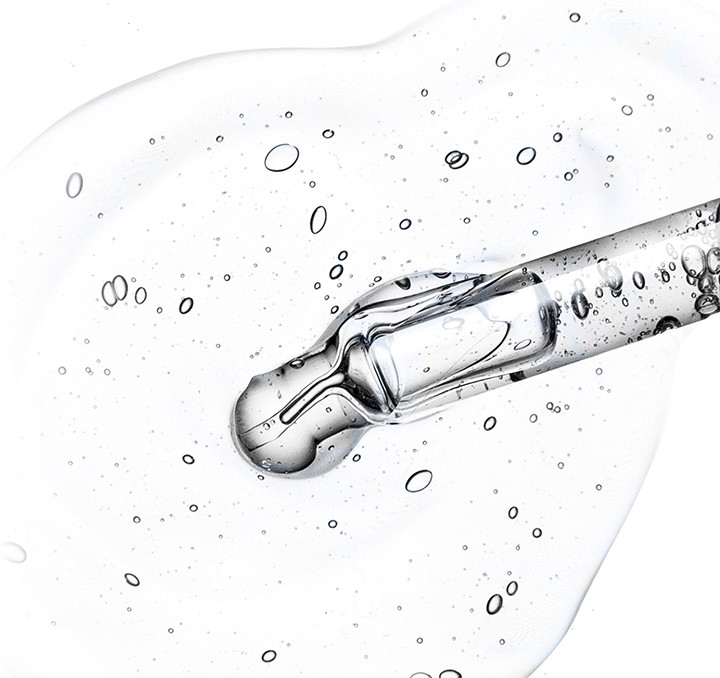 REASON 10
Ensuring our products contain the most updated discoveries